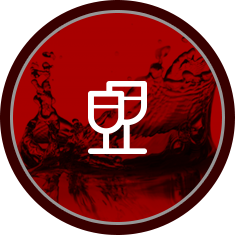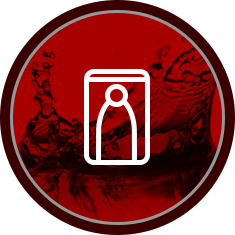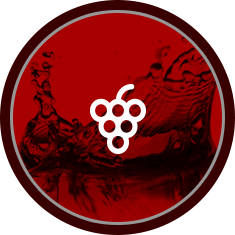 The #1 premium wine dispenser
Enjoy wine-on-tap anytime, anywhere.
SIMPLICITY
No plug-in or installation.
EASY
Just load and enjoy.
BEAUTIFUL
Made with stainless Steel and high grade ABS plastic.
CONVENIENT
Ideal for everyday wine on tap, social gatherings, outdoors…
WINE DISPENSER
Boxxle
The Boxxle creates a beautiful countertop display that conveniently dispenses your favorite bag-in-box wine. Our innovative design uses new technology to dispense wines above your glass with no awkward lifting or bringing your box to the edge of the counter. Boxxle automatically raises the wine up, allowing the spigot to be above your glass and automatically compressing the bag so you get the most out of your BIB wines without the squeezing and lifting!
AUTOMATIC WINE DISPENSER
Box wine has come a long way since it was originally introduced and you can now find some pretty amazing wine in a box. And it just keeps getting better — each year, more vintners introduce box wines to their collection. Why? Because like us, they appreciate the box's benefits — it keeps their product fresh, packs some incredible environmental benefits, and lets us all pay for the wine, not the bottle.
Don't take our word for it
★★★★★

OMG! This is the best purchase; my husband and I love the Boxxel! It's dressy and looks great sitting out. We take it outside by the hot tub and back in. We order a Spanish box wine from a distributor and it's a very tasty Cab but setting on the counter never looked better. It's now a popular item in our neighborhood!!
★★★★★

My wife and our guests love this! Just take the bladder out of the Black Box, soon the nozzle, and the spring loaded dispenser works anywhere with no cords and no batteries! Perfect for near the bathtub, nightstand, coffee table, pontoon, water float, poolside, anywhere you would want to dispense wine with out cords or batteries, and not having to lift up the box to have gravity dispense it for you. Great gift!
★★★★★

I bought this wine dispenser for my daughter who loves to drink a glass or two in the evenings. It was a gift for Christmas and she loves it. I felt that it was affordable and would look great on her kitchen counter. She said it is very easy to use-a perfect gift for her!
★★★★★

Ingenious! Never was a fan of boxed wines but they are getting better and better and you can't beat the fact that you get the equivalent of 4 bottles for about 20 bucks and it stays fresh for 6 weeks! The Boxxle took literally a minute to set up and I was in business - the red wine shot right out. No wasted wine, no wasted bottles, not even any drips. Love it.
★★★★★

I would like to say this is a fun, user friendly product. I received one as a wedding gift that turned out to be defective. I haven't opened it for months and then discovered it was not functioning properly. The boxxle support team was amazing and thorough replacing the item after walking me through some potential issues. I just wanted to share this great customer service experience because it's so important in this amazon world. Thank you boxxle!